Why should we worry about antibiotic resistance?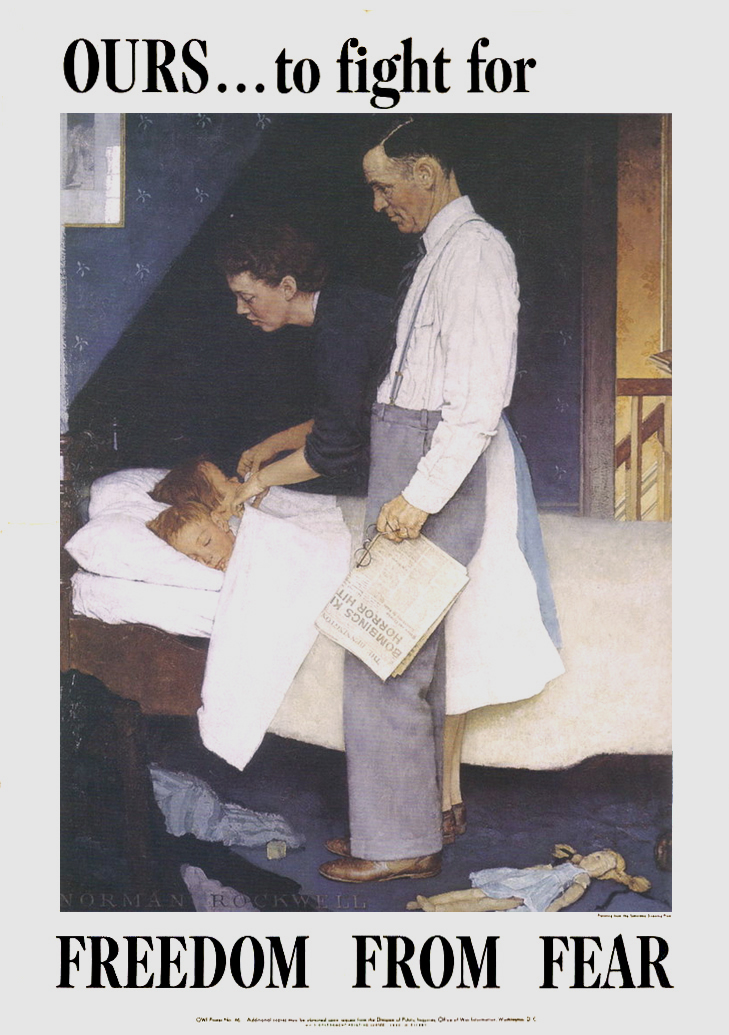 Facing Our Antibiotic Dilemma, Jordan Reinbold.
Antibiotic resistance is on the rise, and so is the buzz surrounding it. Since they were first introduced, antibiotics have been misguided and misused. This has lead to multiple bacteria that are now resistant to our "miracle drugs." This review paper intends to inform the public about three of these bacteria; methicillin-resistant staphylococcus aureus (MRSA), clostridium difficile, and vancomycin-resistant enterococcus faecium (VRE). Also reviewed is a specific case from a university teaching hospital regarding a 12 year resistance study and an interview was conducted with a current Doctorate of Nursing Practice student. These resources provide general education about these resistant bacteria in hopes to inspire increased awareness. Read more.
A look at current MRSA rates in the Midwest: Are they increasing or decreasing? Michael Aanes.
Methicillin-resistant Staphylococcus Aureus (MRSA) have been a significant problem in hospitals worldwide. Doctors became aware of MRSA in the 1960's but it was relatively rare. It remained a relatively minor problem through the 1970s but started to increase during the 1980's. In the 1990's MRSA cases exploded during an epidemic in the United Kingdom. This sparked my interest in learning more about the MRSA rates in the Midwest and to look at if they were increasing or decreasing. My research focused on a literature review of current research on the increase or decrease of MRSA rates in different geographical regions, populations and the differences in Community Acquired (CA) or Hospital Acquired (HA) MRSA rates, as well as obtaining current information from the North Dakota and Minnesota Departments of Health. Through this research I was able to make a determination of what is happening to the MRSA rates in the Midwest over the last decade. Read more.
About the image: Freedom From Fear is a painting by Norman Rockwell, which was published in the March 13, 1943 Issue of The Saturday Evening Post as part of the "Four Freedoms" series. The work was also made into the war-time poster shown here to help motivate the civilian workforce.