Alternative Treatment Options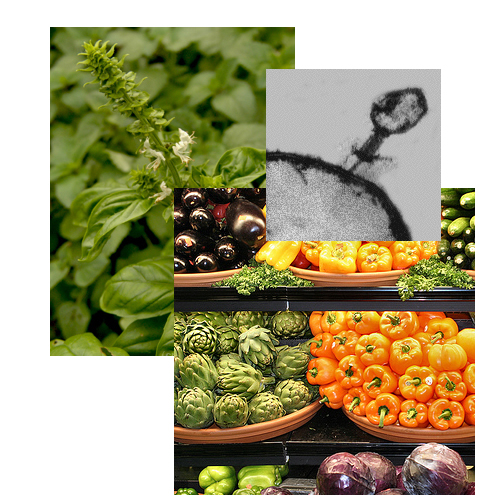 Alternative Treatment For Bacterial Infection in Response to Antibiotic Resistance, Brittany Christopherson.
Antibiotic resistance is a continual foe. Despite continual effort to combat infection using antibiotics, little effort has been allotted to finding alternative treatments. Numerous alternatives exist, and present research, though scarce, shows promise. Viable treatments include: herbal and plant extracts, folk remedies, exploiting the placebo effect, and already existing over the counter products. This extended commentary attempts to collect the various research done in the area of alternative treatments and condense these studies into a quick reference. The examples provided are only a glimpse of what is possible, but are backed by thorough research- many by the rigors of clinical trials. Read more.
Phage Therapy, Thomas Kalinoski.
Phage therapy is the application of bacteriophages to therapeutic effect in the body to control pathogenic bacteria. The use of phages has many potential applications for treating bacterial infections, especially infections that do not respond to conventional antibiotic treatment. Although the use of phages to control bacteria has been proposed decades ago, phage therapy use for human medicine has not yet been approved in most of the world and continues to undergo extensive research. This review examines various research literatures involving the use of phages in human medicine. Included background information features some of the basic information already known about the bacteriophages and their potential applications. The study's results reveal the findings on the efficacy of phage therapy as well as the present concerns about its safety and conclusions about its potential future in western medicine. Read more.